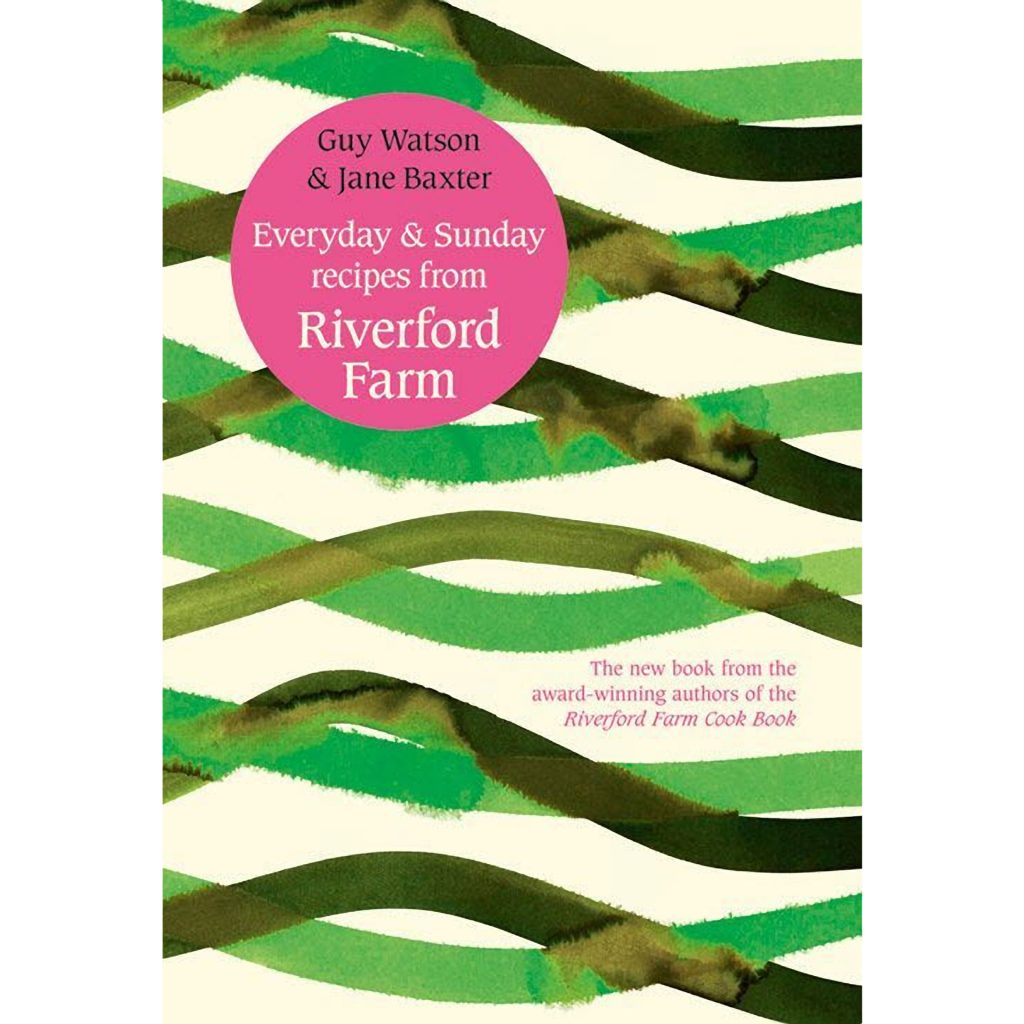 So this is my first recommendation for a cookbook to start you off on your vegetarian journey. Everyday & Sunday from Riverford Organic Farms. The book on the whole is vegetarian but there are some meat recipes in there for you meat lovers and they are mainly centered around a good old fashioned Sunday roast.
The book takes you through the growing year by presenting vegetables that are in season depending on the month of the year and provides you with at least 3 vegetables to try for every month of the year. As you have seen from my last two blog posts I have picked out 2 recipes that fit well with the Knobbly Plates ethos of affordable eating. Though to be honest when food is in season it is invariably affordable due to the abundance of that vegetable and the fact that it has not had to travel so many food miles to get to your plate.
In summary the book is a sensible look at simple meals using only British vegetables, and all set in tasty seasonal recipes. There are many recipes in here also with an international influence. The cost of the book is £18.99 from a regular bookshop but if you bought it from Amazon I have seen it for as little as £3.03 if you bought it second hand.
So there you go celeriac and cabbage will never be mundane again.