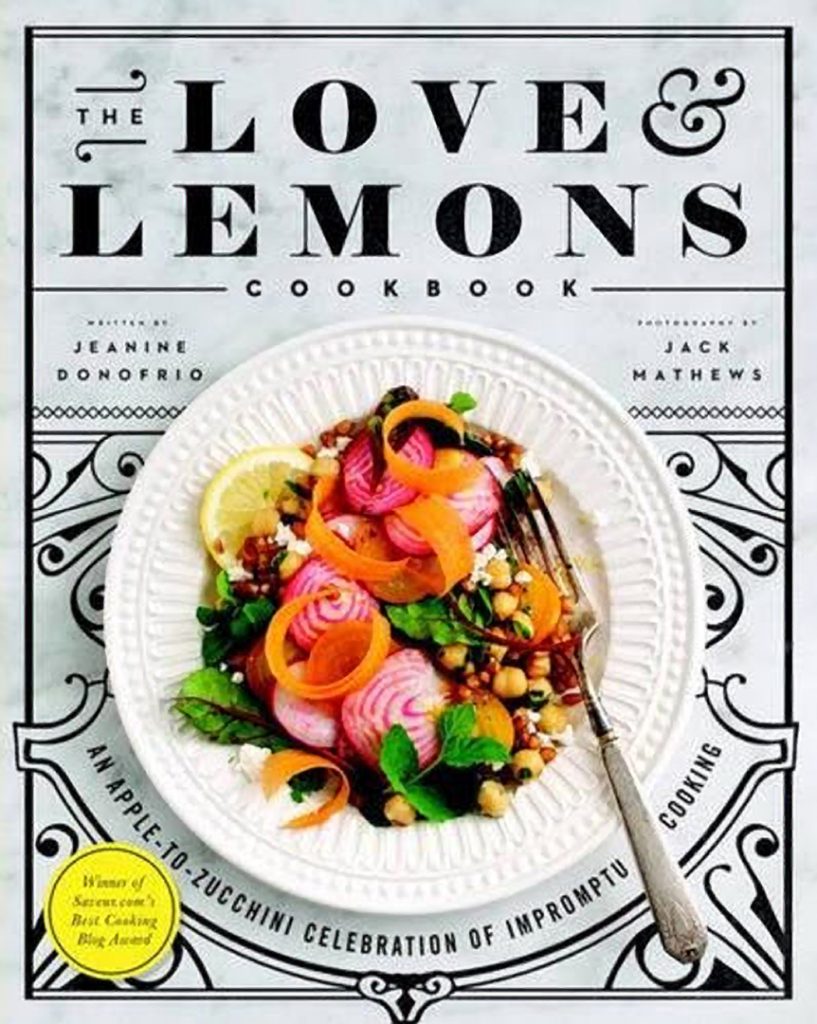 Yet another cookbook from a highly successful food blog. This time I am going to recommend the Love and Lemons cookbook which is packed to the rafters with inspirational veggie delights and cracking food styling.
Donofrio's cooking philosophy is that simple combinations can make exceptionally delicious meals that are easy to put together. Organised by ingredient, THE LOVE & LEMONS COOKBOOK will teach you to make beautiful food with what you have on hand, whether it's a bunch of rainbow-colored heirloom carrots from the farmers market or a four-pound cauliflower that just showed up in your veggie box.
With exquisite, fresh food photography, artful graphic elements and exceptionally stylish layouts, THE LOVE & LEMONS COOKBOOK caters to today's image-oriented readers. Stunningly designed and efficiently organised, this book will be a resource that you'll find yourself using again and again.